Will Nike 2.0 Look Like Apple Or Google?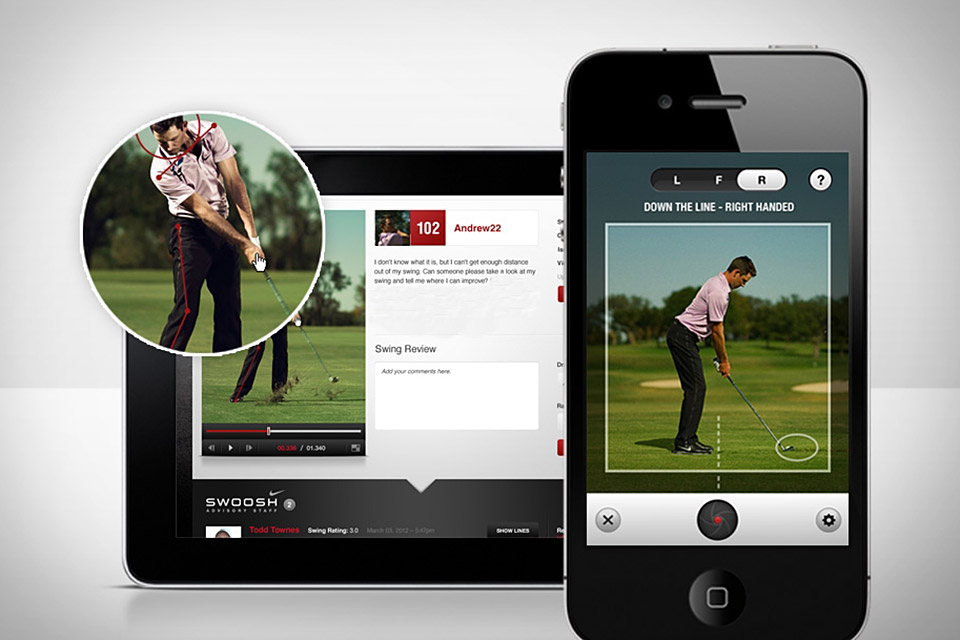 To say Nike is an impressive company is an understatement. We all recognize their mastery at marketing, product development, new market entry, and branding. More recently in their history, Nike has stepped up building its own "hardware" in new categories, most notably golf — clubs, shoes, balls, bags, you name it. And, Nike has Fuel Band, a popular health tracking device that has a brand integration with an early-stage social network "Path." Today, Nike announced a very cool partnership with TechStars to work on sports-related software development. It will be exciting to see how this "self-tracking" and quantified-self movement matures in 2013, and this is an exciting move.
This Nike partnership made me think about Apple's dominance in mobile phones and tablets. Unlike the Android ecosystem, which is growing, but fragmented, which is open, yet hard to monetize, Apple has shown, over the last five years, that it can be vertically integrated and win, building the hardware that runs the software they build. Yes, Apple isn't great at web services, and they know it, but for all intents and purposes, they are vertically strong.
Nike will *want* to be vertically strong, too. That's their personality. But, building fast, responsive mobile software that interacts with hardware is no easy task. Just ask folks working in the space. It's super hard. So, Nike will have to acquire this talent. We should just assume Nike will roll out wired sensors in every golf club it produces, every golf shoe, every bag. Golf is  great example because it's global, golfers mostly have disposable income and like to get the latest equipment. Imagine if Nike could add software services to its hardware?
To do this, Nike will have to acquire and/or build a team. But, there aren't many teams that can do this, and do it right. So, it may be in their best interest to focus on wiring their hardware, opening up those sensor platforms, and then letting others build on top and charging a toll on top of their sensor APIs for certain activities or after certain thresholds are met. We'll see what tack Nike takes, but my guess is that they'll want to be like Apple, but they should really act like Google.