If SnapChat Is The Next Big Thing…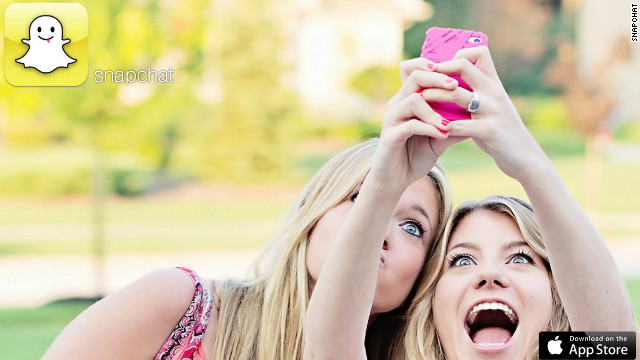 If SnapChat turns out to be "the next big thing" after Pinterest, Instagram, etc., here are some interesting facts for all of us to consider…:
…the founders graduated from Stanford — not dropouts.
…the company was really built in Los Angeles — not Silicon Valley or SF or NYC.
…the product soared on the back of iOS and SMS — not Facebook or Twitter.
…the company is built around consumer digital images — not hardware, not enterprise.
…the product initially looked like a toy — not a communication tool.
…the product was copied by Facebook — not acquired, because SnapChatters want to avoid FB.
…and, the investor who scooped the deal is Benchmark — the most quiet of the top tier VC firms.